I'm React
An exceptionally adaptable WordPress multi-concept theme
Explore my features
React is a practical solution for any WordPress project. A carefully crafted creative tool for a modern & clean responsive website. Packed with the best code from web.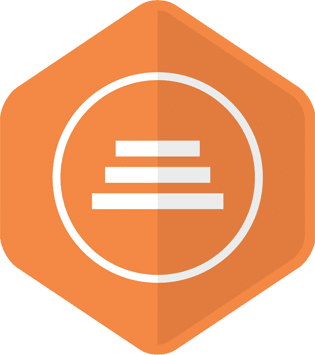 Elite ThemeForest Author
ThemeCatcher has sold over 29,000 items on the marketplace. We're dedicated to maintaining and improving our products & services.
I'm about layout & design
The Options include a dedicated design section where you can modify the layout, color and design of your website. Its clever features and pixel perfect accuracy is worth checking out.
Layout, color & design
I've got all the tools
We've integrated or supported some of the best free and premium code on the web to combine with React's powerful options. Everything you need is available at your fingertips.
What's included / supported?
I'm your favorite theme
React can be used by designers as a responsive WordPress framework to create your very own concepts. Now you can design and build with WordPress faster than ever!
Features overview
Features overview
With hundreds of options and loads of shortcodes, you'll finally have a sleek & practical website to be proud of!
Includes options to optimize performance
Minify & Combine CSS + JS

Compatible with W3 Total Cache
Translated in French, Spanish & Italian
King of layouts
React specializes in responsive layouts. It can be modified into the proportions for your design – that's what makes React a professional's choice!
Fluid Framework
Responsive options
4 base layouts
Many navigation options
Header & footer layouts
Unlimited possibilities
Check out some of these

layout possibilities!
Crazy about color
Use the color section of React to modify any of the colors in your theme. React's color structure means that your website is consistent & easier to modify.
Color Palettes
Create unlimited Color Palettes that can be applied to sections of your website to switch the colors.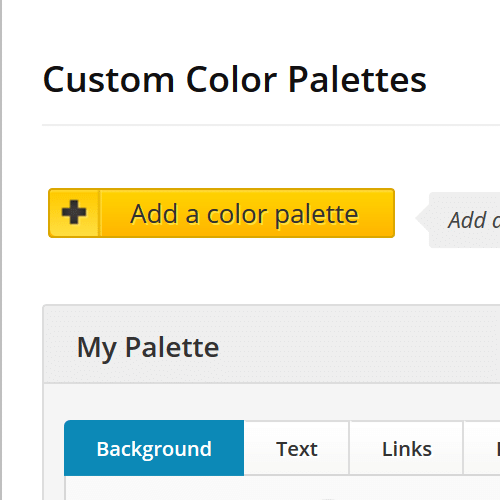 Color schemes
We've prepared some professional Color Schemes. Flick between 22 of them to find your favorite.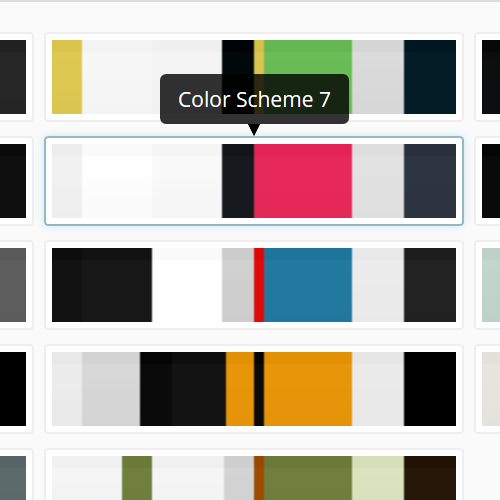 Light / Dark / Primary
As a guide and for consistency, all elements are designed using React's three color system.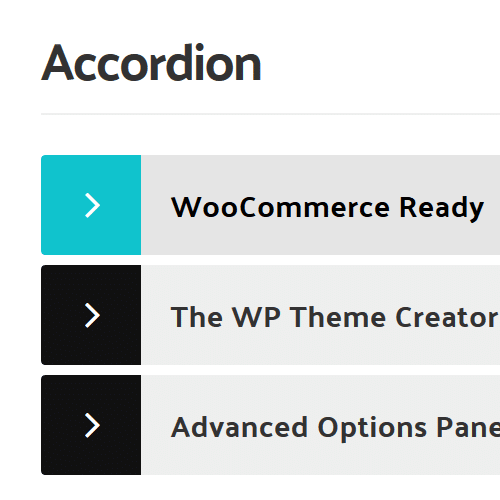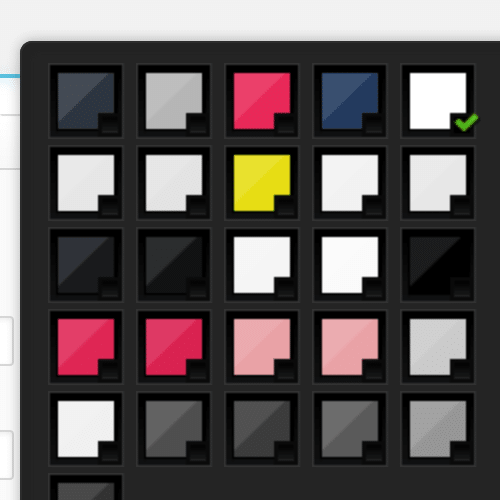 Smart Color picker
React will save all your theme colors so they are always accessible when you need to use them.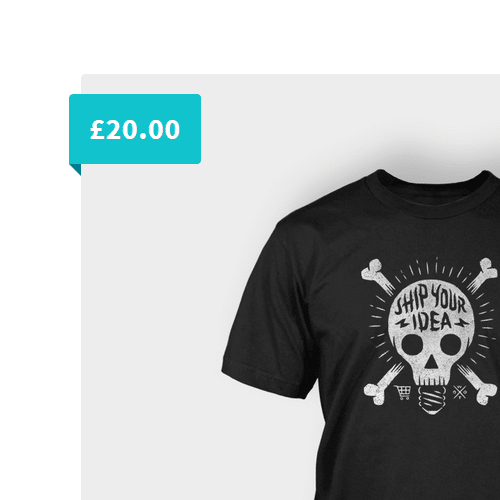 Color calculation
React is built with pure CSS, so it can calculate & apply the finer color details for you.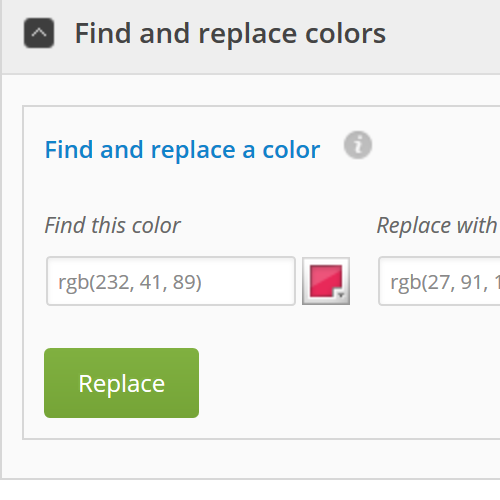 Find and replace
You've loaded a Color Scheme but want to adjust the Red to Blue? No problem, use this tool.
We've prepared example content, check them out!
Check out what's included inside this great value theme. React has it covered, from easy web forms to selling online.

Rev Slider
–
$19

GoPortfolio
–
$23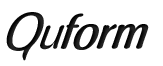 Quform
–
$29

WPML
– Compatible

Visual Composer
–
$34

WooCommerce
– Compatible